PencilGuyShop Q&A and Comments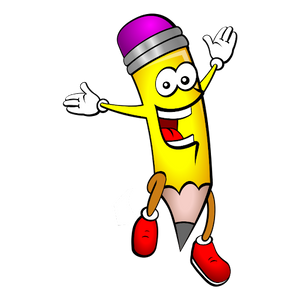 Couldn't be happier with the customer service and turnaround time and final product. I created custom pencils and within a few hours had a proof waiting in my inbox. I didn't even expect to get a proof before verifying my order, so that was a nice touch. As soon as I verified the proof, I got a message nearly immediately saying that my order was being processed. I didn't allow myself much turnaround time and was just crossing my fingers that I would get the product before my event, even though it was expected to be delivered a day after....
---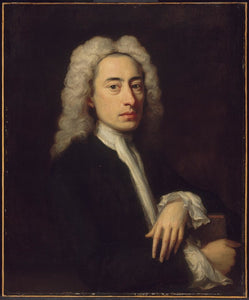 Hey, we are far from perfect, but we believe that if we make a mistake, it needs to be rectified immediately to make sure the customer is fully satisfied. Datawana from East Greenbush,NY  wrote us on August 8:  I was able to get my order rectified. I really appreciate the customer service for addressing my concern, being flexible with their time and efforts to make sure I'm a satisfied customer. I'm very happy with my yellow logo on the purple pencils instead of it being a white logo on purple pencils. Thanks Brian.
---

Thanks to Katelyn Winkler from La Grande, Or: Seller was extremely fast and very easy to work with! Pencils were for my wedding favors and I love the way they turned out. Thank you Pencil Guy!
---

From Wendy - White Castle, Louisiana :(Despite its name, White Castle has no White Castle restaurants.) The Pencil Guy was fantastic! As soon as I placed my order, I received a proof. My Pencil Guy worked with me to get my pencil perfect. Great Father's Day gift for my crafty, woodworking dad! Pencils will help to promote his small business. Thanks, Pencil Guy!
---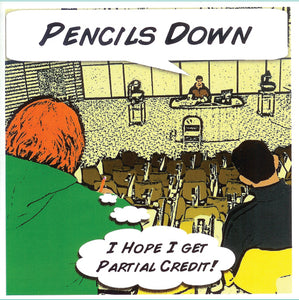 Pencils Down A statement made by a teacher or college professor signifying that the allotted time for taking a test or exam has run out and all students must cease writing answers. In some cases, continuing to write even after being told "pencils down" may result in an automatic failure of the test.